Contact IPI Institute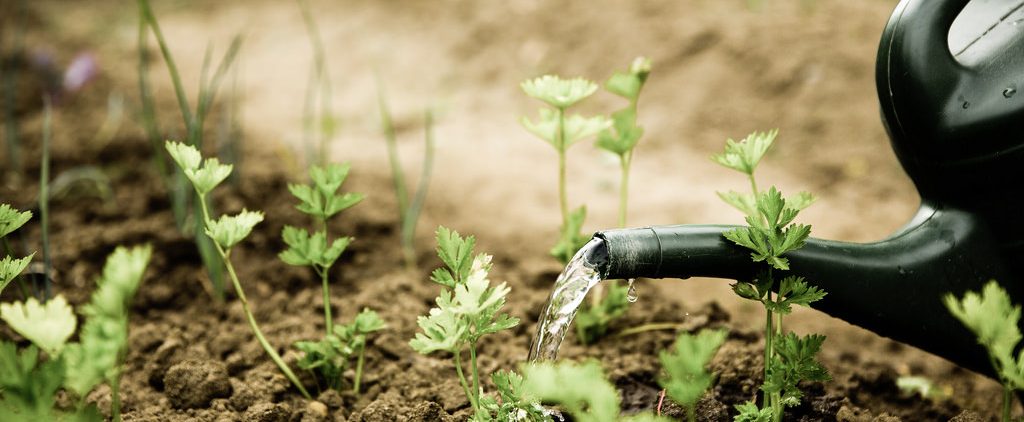 IPI INSTITUTE
INTELLECTUAL PROPERTY AND INNOVATION INSTITUTE
European Union, Bulgaria,
Sofia 1164, 8 "Mitropolit Kiril Vidinski" Str., office 6
Tel: +359 (2) 963 3061
e-mail: info@ipi.institute
Feel free to contact us if you are interested in our activities, namely research and education in the field of intellectual property and innovation. Our team will be ready to assist you in providing information and collaboration. If you require assistance and information or schedule a program for our courses and workshops, we will be at your disposal. Please, note that the proposed program, schedule and duration are flexible and can be amended with regards to the needs and the requirements of the interested party. Further, you may place your particular interests and we may propose an individual course on intellectual property, management and innovation.