Center for Technology Transfer
Technology Transfer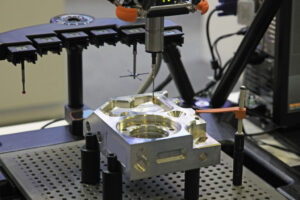 Key Functions:
Licensing inventions to industry for development into products that benefit society.
Assisting with the creation and launch of start-up companies developing technologies.
Engaging with industry to develop research support opportunities for
Services to Researchers:
Processing of material transfer agreements.
Evaluating, protecting and commercializing researcher discoveries.
Assistance with start-up company formation.
Medical product regulatory affairs advice.
Services to Companies:
Vetting new ventures' business and financial models.
Connecting new ventures to local advisors, managers and service providers.
Assisting new ventures in raising capital.