History of intellectual property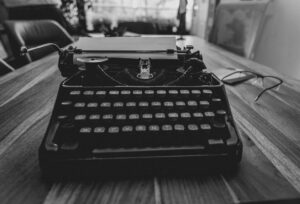 The history of patents begins with royal donations from Queen Elizabeth I (1558–1603) for monopoly privileges. Approximately 200 years after the end of Elizabeth's reign, however, the patent is a legal right obtained by an inventor, providing exclusive control over the production and sale of his mechanical or scientific invention.
During the early 1800s, the idea of global protection of Intellectual Property rights floated among legislative bodies. And it was in the year 1883 that the Paris Convention brought clarity and cooperation among international jurisdictions. Three years later, the 1886 Berne Convention extended the same protection to written expressions. Within half a decade, trademarks were also granted international protection through the Madrid Protocol.
Trade-Related Aspects of Intellectual Property Rights (TRIPS) agreement requires members of the WTO to set minimum standards of legal protection, but its objective to have a "one-fits-all" protection law on Intellectual Property has been viewed with controversies regarding differences in the development level of countries. Despite the controversy, the agreement has extensively incorporated intellectual property rights into the global trading system for the first time in 1995, and has prevailed as the most comprehensive agreement reached by the world.